KidPhone 4GR PRO
Tax included.
Phone/Video Calls
Video calls using 4G speeds will allow to have the conversation without any lags or stuttering
Built-in MP3 player
Simply connect any Bluetooth headphones
KidGram Messenger
Parental control and fun and educational content
Management
Pedometer, shedule, class mode, calculator, etc
Controlled via ELARI SafeFamily App
Available in AppStore and Google Play
Next generation kids' GPS smartwatch with access to parent-approved content and text/audio/video messaging, increased memory and advanced safety and entertainment functionality.
 

Pre-installed KIDGRAM messenger

Monitor child's location, set safe zones and use audio-monitoring through free parent controlled app

Android 8.1 OS with memory 8+1 GB

Ergonomic design for school students

LTE (4G) network

GPS/Wi-Fi/LBS/Glonass positioning

2-way audio or video call

Vibration mode

Get alert if the wrist watch is removed from the hand (removal sensor) or if the child uses the built-in SOS button.

Exchange voice messages or emojis

Camera 2 MP

FULL Round screen display (Touchscreen 1.3 IPS 240х240)

4 educational games and MP3 player

Class time mode, alarm call, pedometer, customizable interface and rington

Nano SIM card (not included)

Moisture protection

Up to 48 hours standby time (battery 580 mAh)

ELARI SafeFamily free multilingual android ios compatible App

Ability to add other ELARI smartwatch users to friend-list

Regular function updates
View full details
Add an additional description to your product option. Ex: Size guides, and other common questions.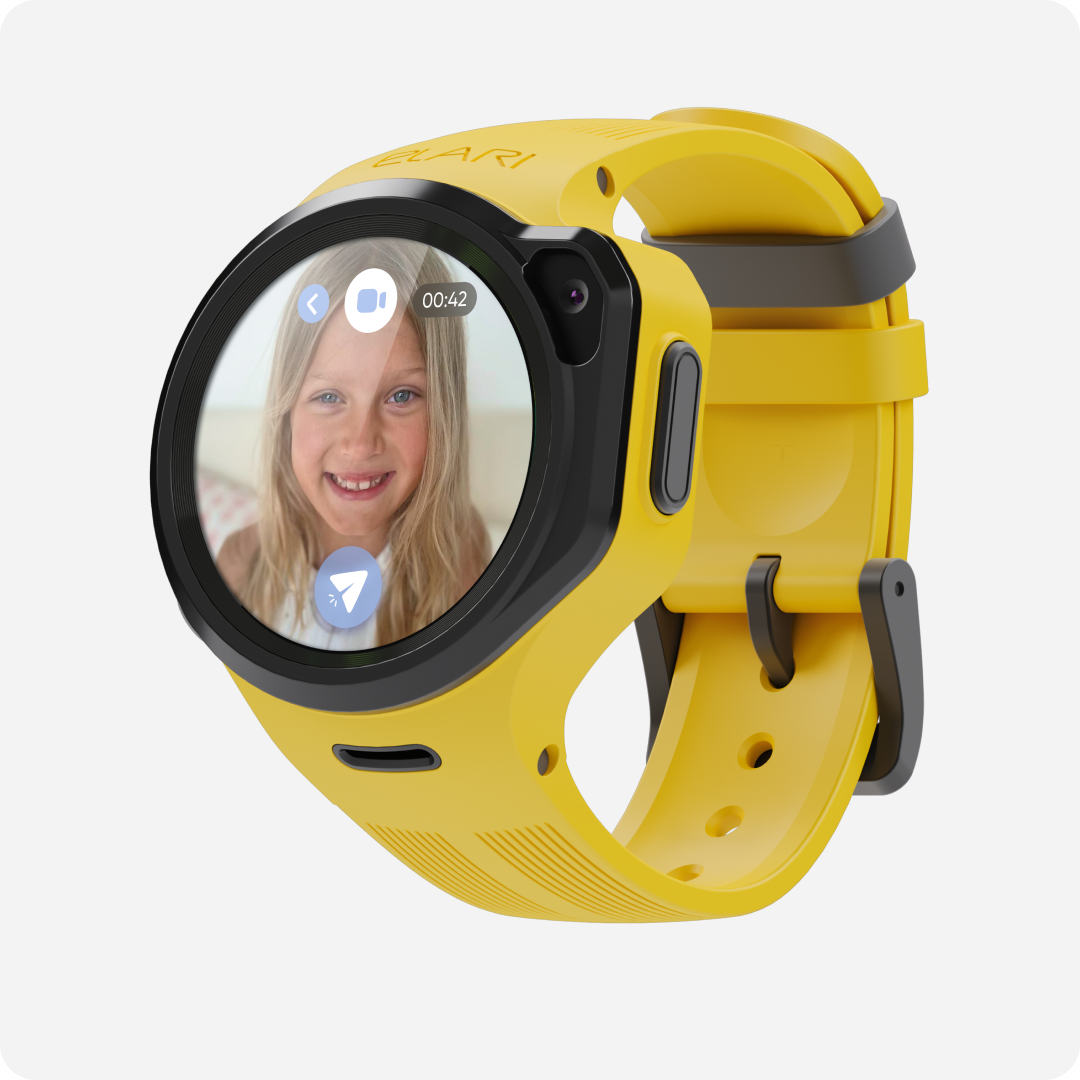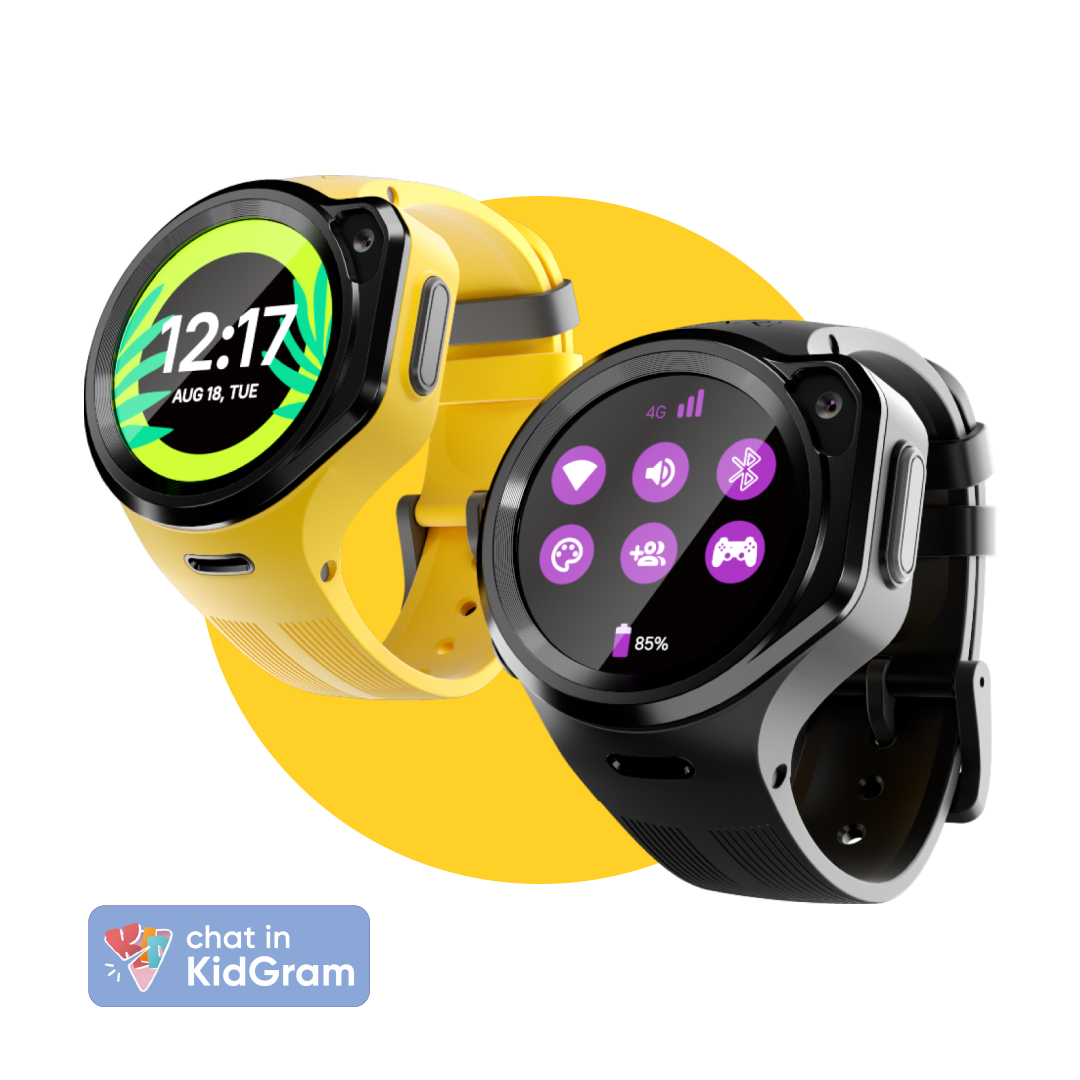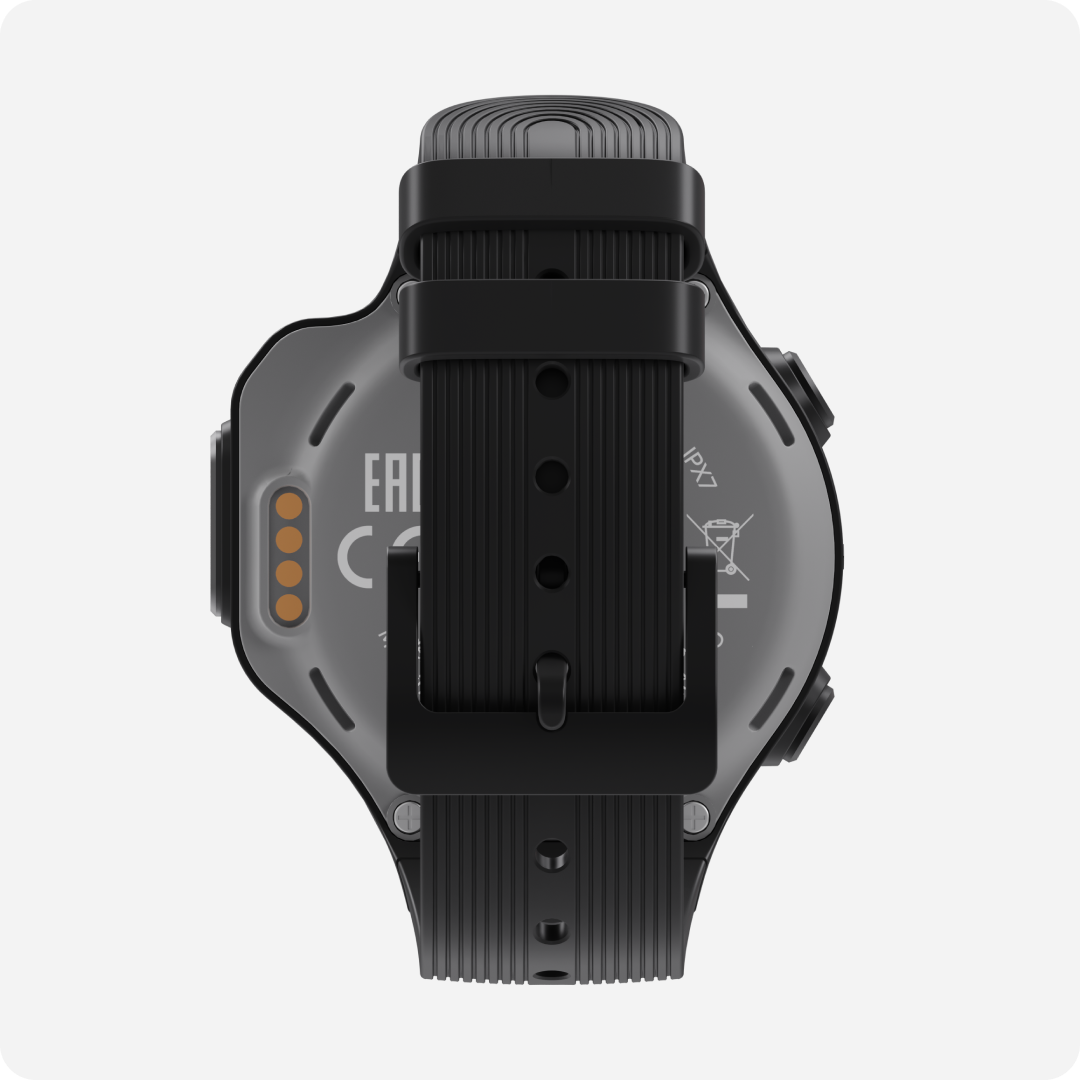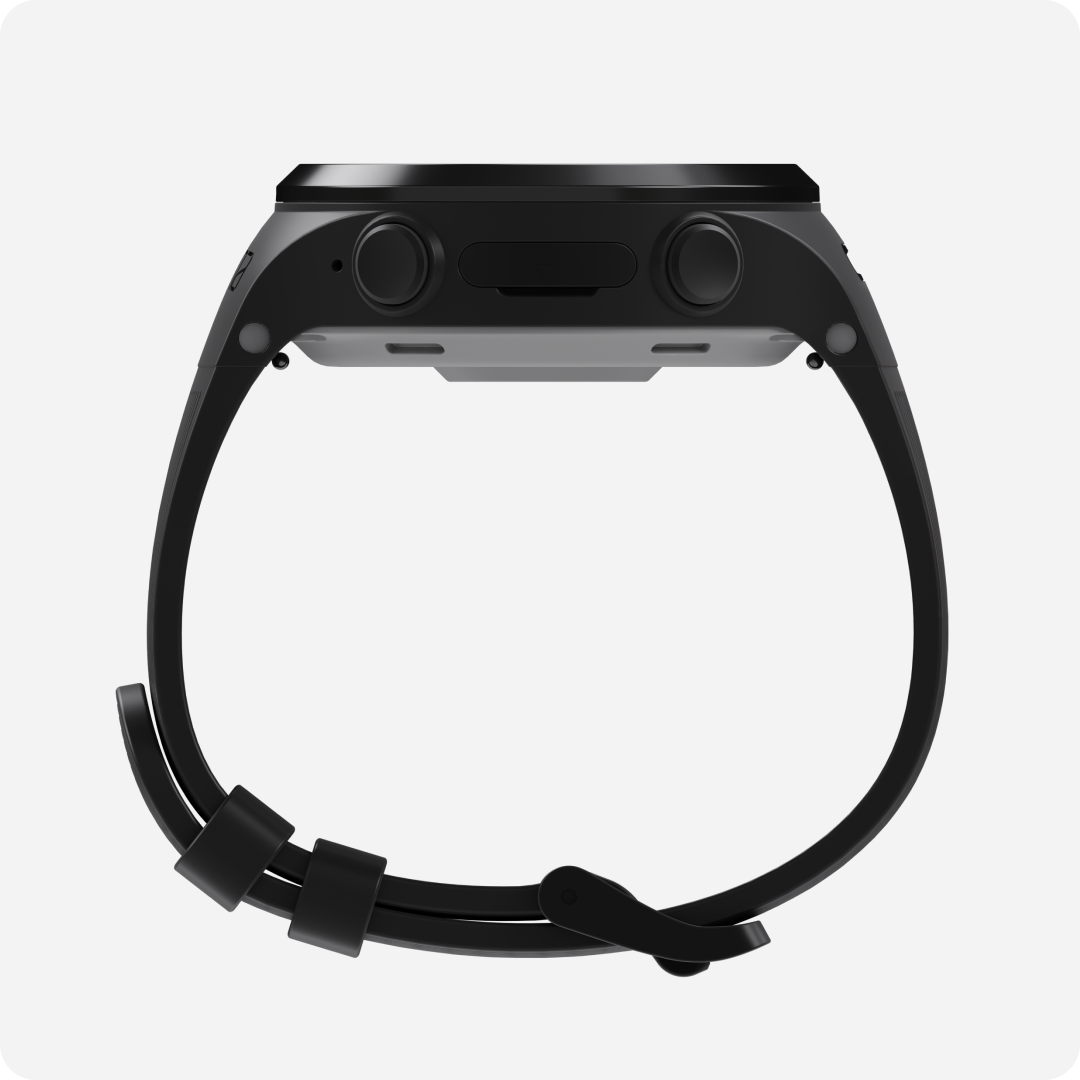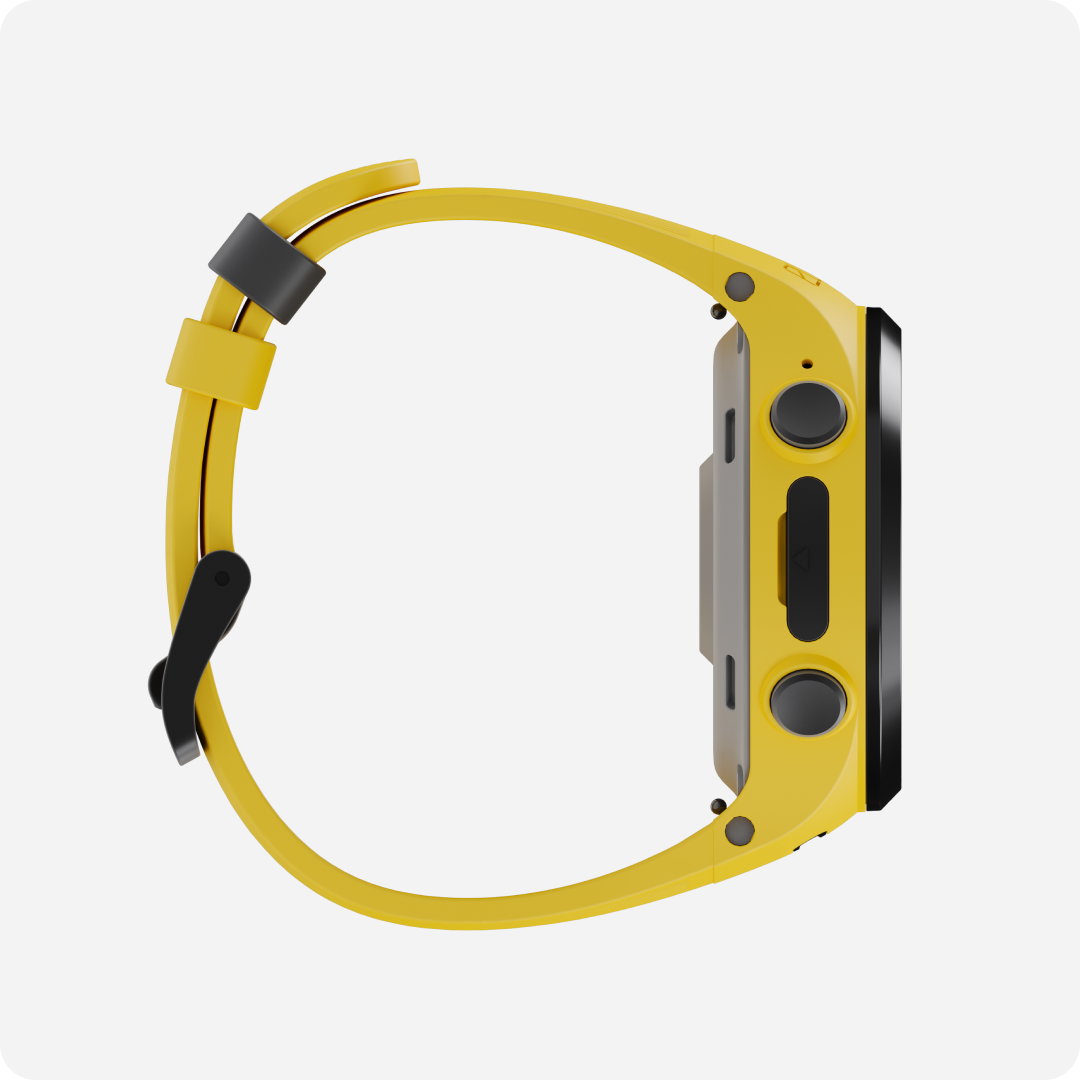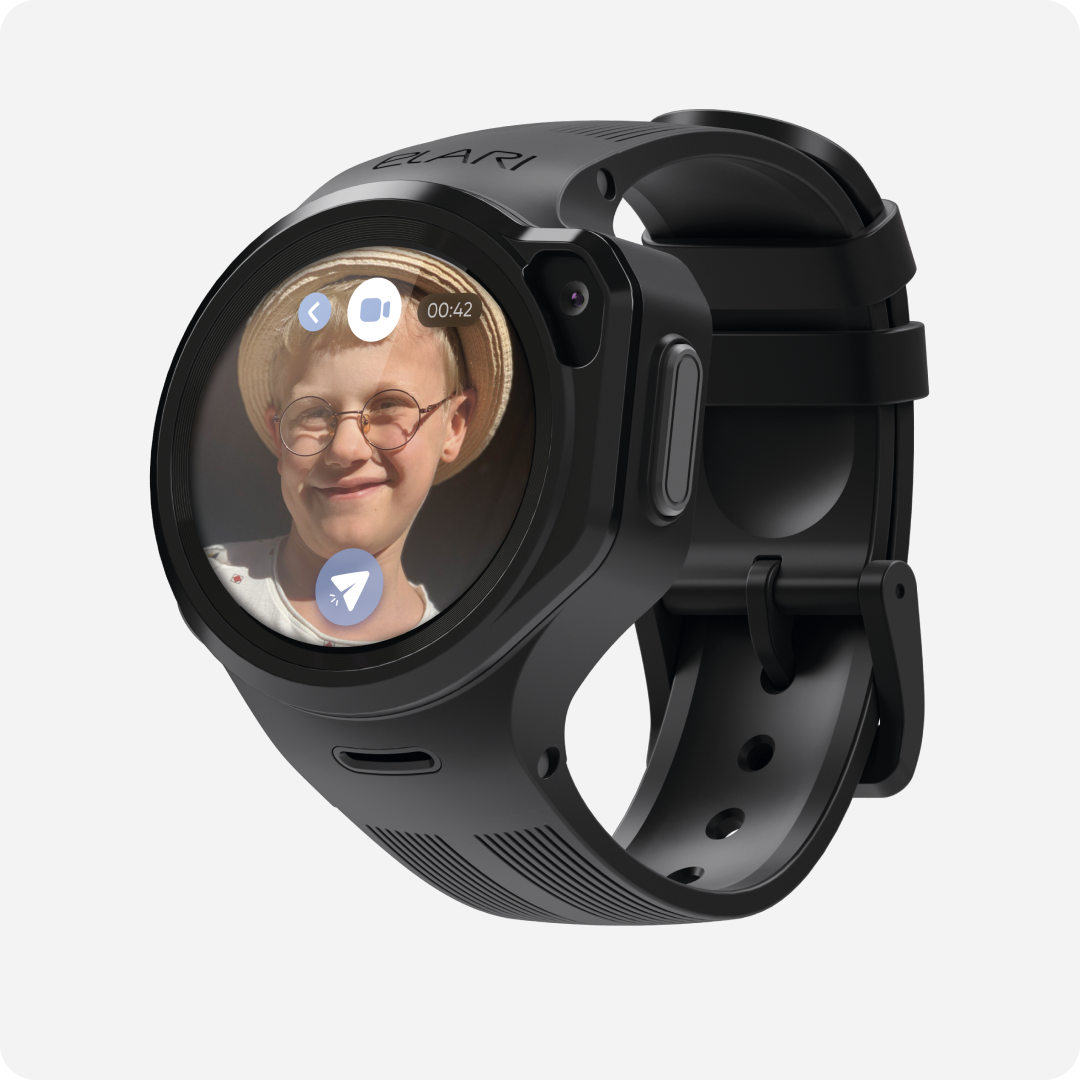 Impressive
I have to say that I was a bit reluctant at first before spending so much on a kid's GPS watch but after receiving and using it for a day, I must say that it's one of the best out there. The built quality of the watch is second to none. The app is very easy to use and clearly laid out.
I did have some initial setup issues at the start but the support was very helpful and responsive.
Keep up the good work, Elari team :)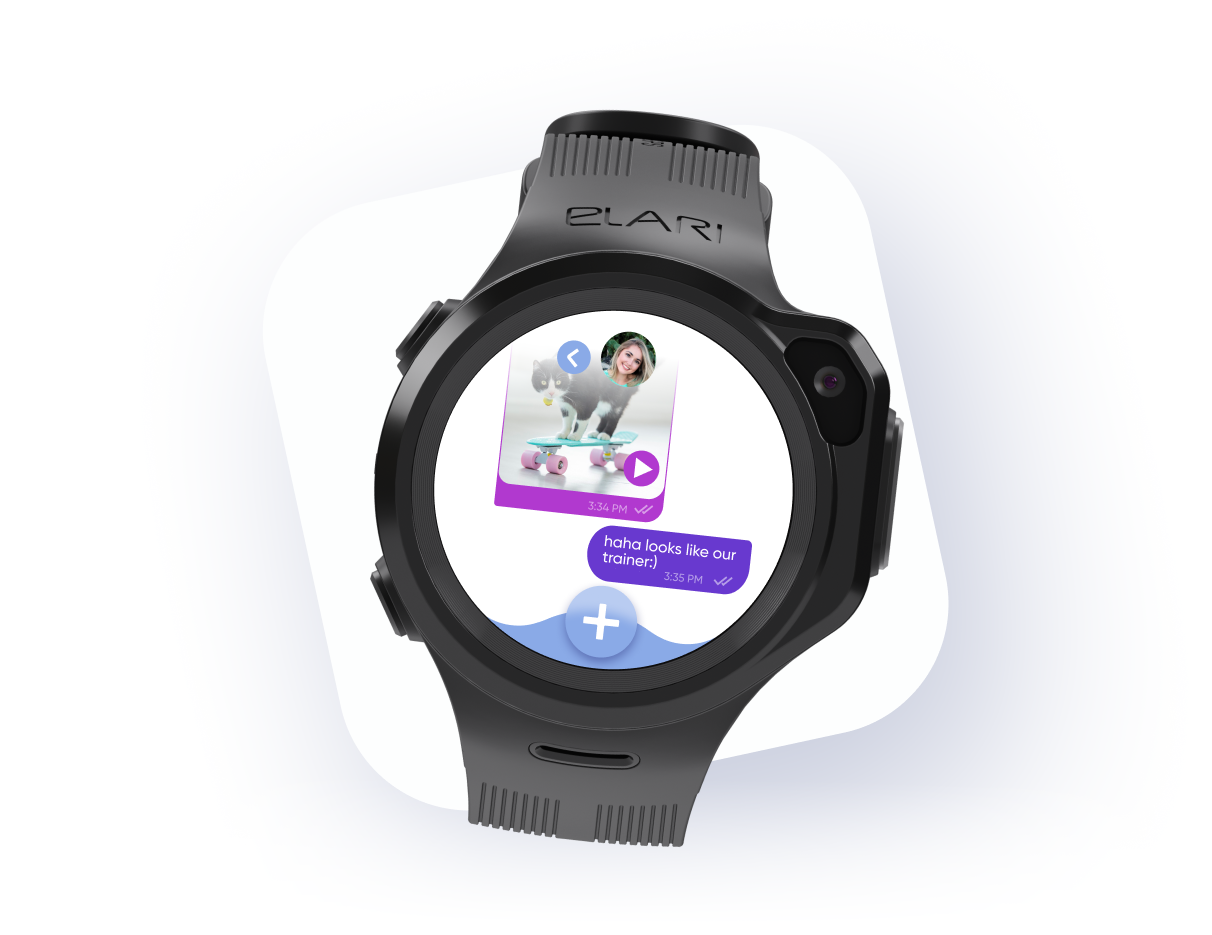 My daughter is happy
Easy to use, easy to set up. My child always connected, I can call to child, she can call back. Easy to control where is your child. if she left to walk with granma.
Build quality is good, not superb, plastic details are solid, mixed with rubber.
The daughter quickly figured out how to use the watch. The battery lasts for very active use, for 8-10 hours. If child use it sparingly, without games, and many calls, then the battery lasts a day.
What I didn't like is that the transfer of the location needs to be requested manually, that is, it does not send data every minute, only on request (which actually saves a lot of battery)

Great smartwatch for kids
My son always connected, Easy to setup and use for kids .2 ways phone and video calls. U can see location where is your child. Gps work good quality of watch is very good (in this budget) plastic mixed with rubber. The battery lasts 2 days of use. Nice lcd ,the top of the housing is higher than the screen, which protects the screen from scratching good camera UI in watch and app is easy to use lot of options in app good smartwatch for this price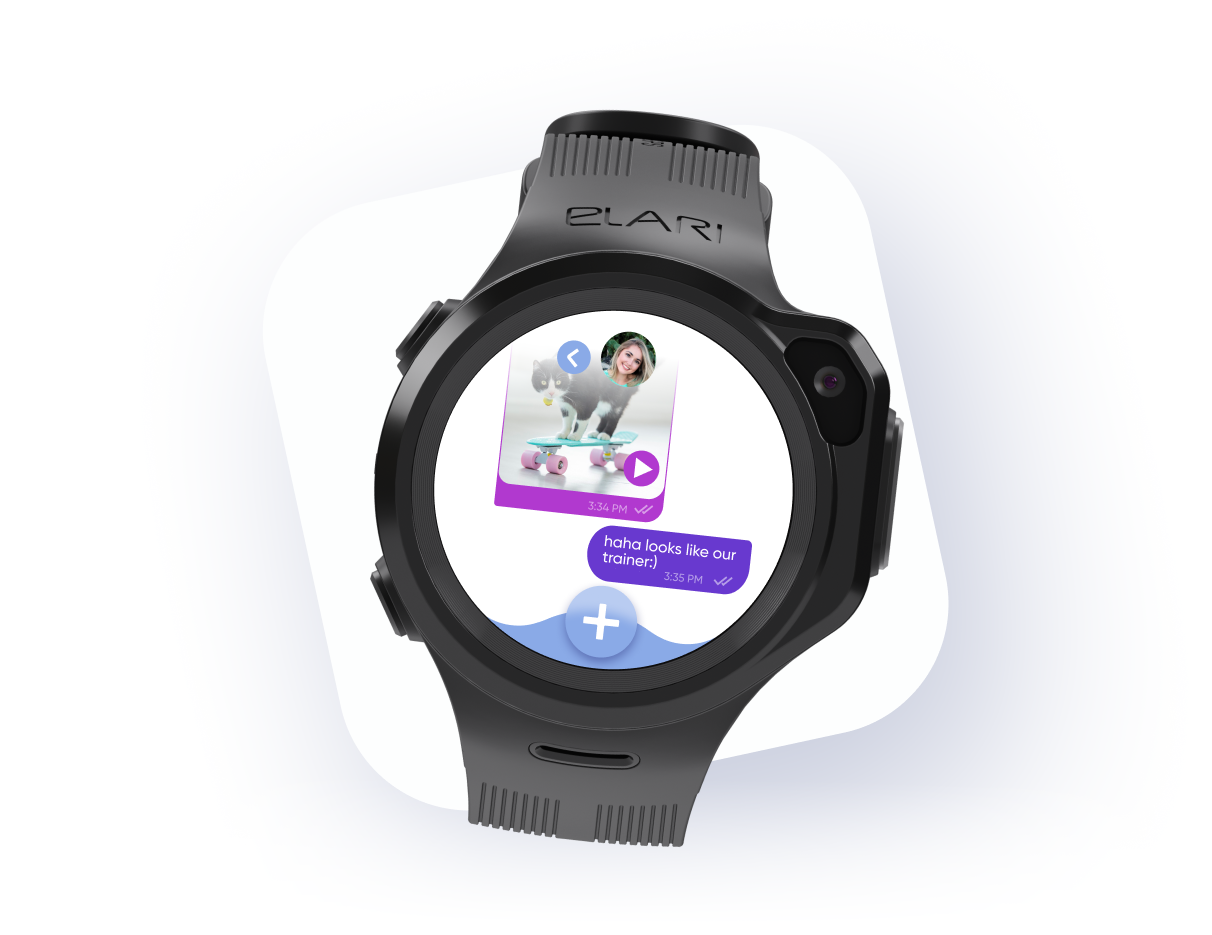 GPS tracking is accurate
This came out of nowhere. We are searching for a watch that will give us the locarion of our kid and finally decided to go for this one.
The watch came without the sim card so will have to purchase it separately. And since we have a sim that came from our previous GPS device which did not work so we only have to reuse the sim. We bought a GITGAFF sim and inserted it into the watch. We only had to activate the sim and credited a £15 loading balance in it. The build quality is premium, no unnecessary parts overlapping. The UI is simplistic and even the fonts are very well displayed. Call and text is very clear and the camera is decent.
GPS, this is the main reason why we bought this watch. It very precise and you can adjust the time intervals from 10mins, 30mins and 1 hour. Of course it will also consume the battery if you set to 10mins so 30mins will do for us. Battery life lasted the whole day with our settings. You can also set the class mode so it will disable all the other features except the SOS and Time features. SOS will record a 30sec voice clip and will send it to the app. You can also listen to your kids surrounding without disturbing the kid (watchphone will call your phone without the kid knowing it). Video call is very clear as well. Your kid cannot call or text anyone else aside from the registered number in the app. I believed it cannot accept text messages from unregistered numbers too (need to confirm).
It also has a steps counter which is really nice.
How to Use
Watch the video to learn more about the KidPhone 4GR functions